13 tags
16 tags
10 tags
12 tags
9 tags
11 tags
10 tags
3 tags
5 tags
"Each generation must, out of relative obscurity, discover its mission, fulfill..."
– Frantz Fanon
8 tags
21 tags
5 tags
6 tags
13 tags
13 tags
Stokely Carmichael
I've been reading The LIfe and Struggles of Stokely Carmichael. And while doing so, I've immersed myself in the culture of the time. I've tried placing myself in Stokely's presence. I can't seem to understand how someone so strong, dignified, articulate and intelligent could NOT have ruled the world? His intelligence is so profound. If only this generation bared a son...
9 tags
"POLITICS is WAR without Bloodshed. But WAR is Politics WITH bloodshed"
– Huey P. Newton, Ph.d
6 tags
6 tags
7 tags
"A problem well defined is half solved."
8 tags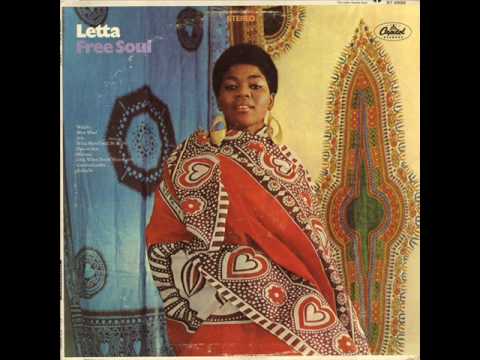 6 tags
7 tags
"In the Absence of Exchange, nothing happens."
7 tags